Armstrong Development Company
Armstrong Development specializes in land development, office buildings, and retail centers to make finding your perfect workspace easy.
Founded in Cedar Rapids in 1960, Armstrong Development is a locally owned and operated real estate development and property management company. We manage the properties that we own to provide our tenants with the space that best fits their current and future needs.
Our goal at Armstrong Development is to work together to create and ensure a pleasant, working environment for you and your team, and secure the right location for your business.
Congratulations to our new tenant: AllState Exteriors! Joe and Lynna Mullins have brought their Owens Corning Platinum Preferred company to Cedar...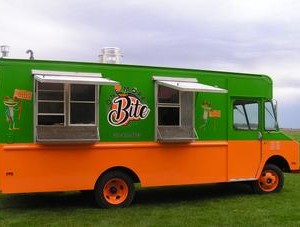 Welcome and Congratulations to One More Bite! Operating as a local food truck, One More Bite has been using...
Welcome and Congratulations to our new tenant, MIX Sushi & Kitchen. MIX is a new restaurant that opened in The...